Sandtown's Governance Options Explored
Are you registered to vote? You can register online!
Sandtown Association Emails
The Sandtown Community Association has two free informational email distribution lists for general community stakeholder content. Membership includes member's only content also. Sign up for BOTH: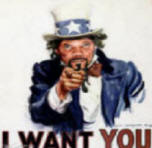 5 Year Update on the Sandtown Livable Communities Initiative (LCI)
__________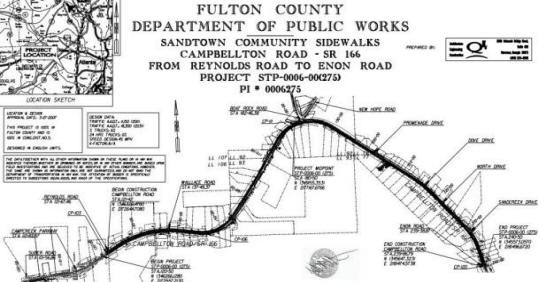 Campellton Road Sidewalks Design Document
____________________________________

The Department of Public Works, Transportation Division, is conducting an evaluation/study and prepares the associated conceptual layouts and reports to improve the traffic condition on Cascade Road at the I-285 junction and the three adjacent intersections at Utoy Springs Road, Cascade Parkway SW, and Shanter Trail.
_____________________________
______________________________________
____________________________________________________________________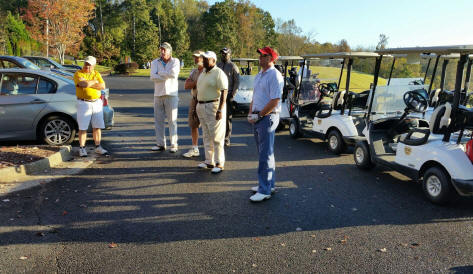 We thank 2015 sponsors and supporters for another great golf tournament in support of our educational foundation
__________
Sandtown's Governance Options Explored
Official City of Atlanta Annexation Web Portal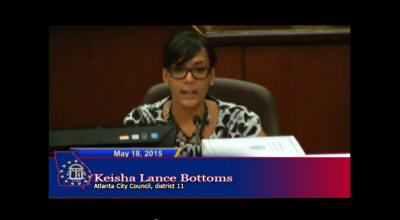 Video Excerpts of Atlanta City Council Meeting
Full May 18 Atlanta City Council Meeting VIDEO
Commissioner Arrington tells protesters they were misled by state representatives and alleged leaders were wrong to tell them to come down oppose the board on something the board has no power to oppose.
Commissioner Darnell says if you do not like the provision of the annexation law, ask your state representatives to change the law.
Public Comment portion of Board Meeting (62 Minutes)
Fulton Commissioner's vote allows Atlanta Annexations to move forward
Current citizen led annexation petitions to join Atlanta (including maps):
Atlanta City Council supports allowing Sandtown vote to join Atlanta
Map of proposed Atlanta Annexation Referendum (6 MB)
Senator Vincent Fort's Letter to East Point on New South Fulton City
Modified Cityhood Bill Sets Aug Deadline for Property Owners to Annex Out of S Fulton
Is cityhood a good choice for unincorporated South Fulton?
AJC Report Points to Potential Cronyism in Proposed New Cities
Proposed city continues to shrink as residents choose annexation into established cities
Yet another redo of the NO vote for cityhood pre-filed by State Rep Roger Bruce
Survey Results: Most Sandtown residents DO NOT want a new city
Sandtown residents debate merits of Atlanta annexation
Fulton Chairman Eaves: Cityhood is a BAD idea
Senator Fort: Those wanting a new City are telling Sandtown to Drop Dead
Annexation Law in GA - There are three primary methods of annexation in Georgia. ALL three require the consent of a majority of the persons living in an area to be annexed into a city.
Not having Fulton Industrial estimated to cost new city $7.9 Million
Proposed City of South Fulton, GA continues to loose land mass and revenue
Analysis of Feasibility Study (07)
---
---